Why Monarch
Well established in the industry with an excellent reputation and credit rating, Monarch has a proven and versatile track record.
Our Communities
Looking for a new place to call home? Browse over 100 properties across New Mexico, Texas and Oklahoma with our exclusive Google Map search tool.
Get in Touch
1720 Louisiana Blvd. NE
Suite 402
Albuquerque, NM 87110
Telephone: 505-260-4800
Fax: 505-265-2995
E-Mail: mpi@monarchnm.com
Welcome to Monarch Properties
Monarch Properties, Inc. is a private corporation established in 1982 involved with the ownership and professional management of multi-family apartment communities, including those that are government-assisted, throughout New Mexico, Oklahoma, and Texas. Monarch Properties, Inc. is headquartered in Albuquerque, New Mexico.
Featured Properties of the Month
588 S Yarbrough Dr, El Paso, TX 79915
588 S Yarbrough Dr, El Paso, TX 79915
5000 Central Ave SE, Albuquerque, NM 87108
5000 Central Ave SE, Albuquerque, NM 87108
1902 W Richey Ave, Artesia, NM 88210
1902 W Richey Ave, Artesia, NM 88210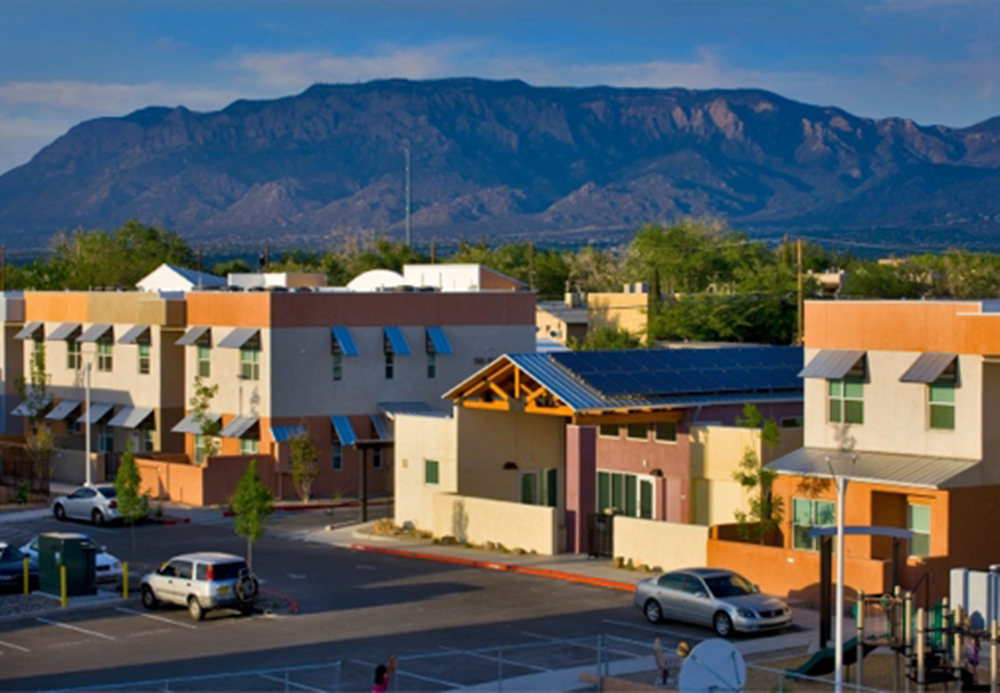 Seasoned Property Management and Lease Brokerage Experts at Monarch
Management is one of the most vital parts of the real estate investment process. Our goal is not only to preserve, but also enhance the value of the properties we manage. Often properties benefit from a critical examination of the situation and a fresh approach to marketing and management. Our years of experience and knowledge of the markets in your area can provide the know-how to take your property to its maximum potential and achieve the goals of ownership.
Versatile Accounting Solutions: Beyond Traditional Property Management
Many clients require reporting and/or accounting customized to their specifications. Because of our versatility and knowledge of apartment accounting and the use of various computer program-systems, we are able to handle these requirements. This results in our being a support system for the Owners instead of just being their managing agent.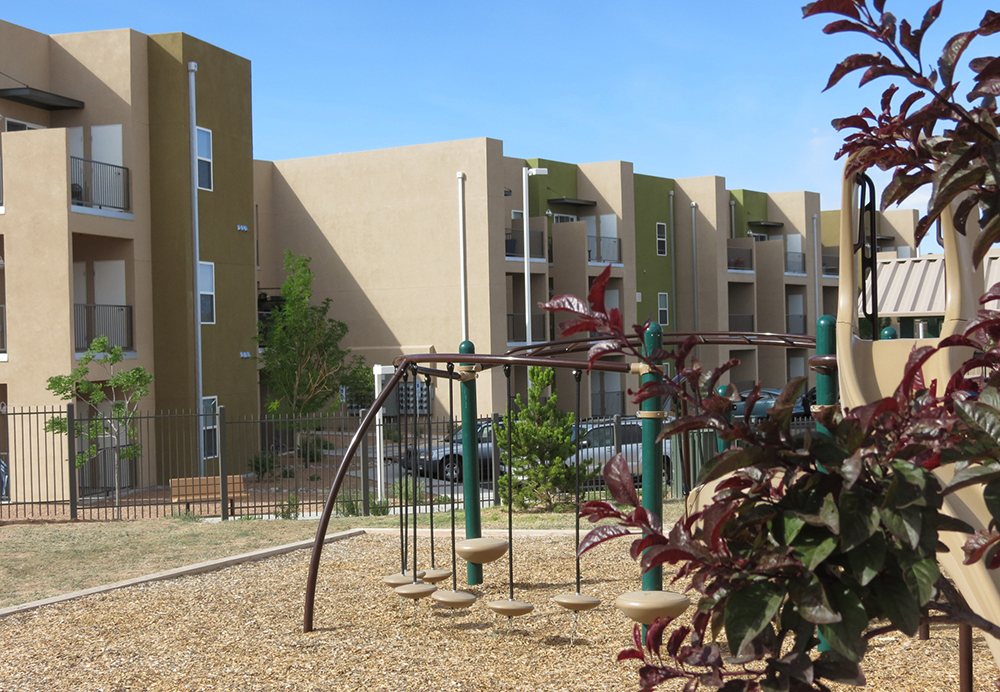 Start Your Search Today
We believe that effective communication with the Owners is a major criterion for successful real estate services and property management. Monarch and their employees make a commitment when they make a contract, so that they become an extension of the ownership entity.
We are here to serve you.
ACROSS THE METROPLEX...ACROSS THE COUNTRY.